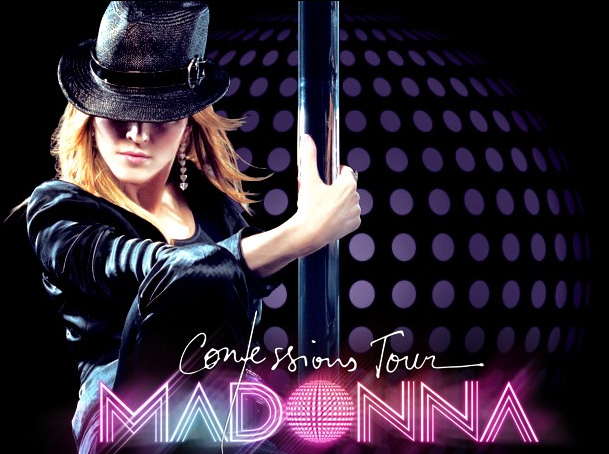 I watched Madonna last night on my iPhone. What a pretty women she was back then and still is causing tongues to wag. This is the infamous 1994 interview. It degrades in civility as Madonna becomes more and more difficult with Dave.
Read Madonna's 1994 Letter to David Letterman After Her Controversial Late Show Appearance
Faxed in twelve days after her famously foul-mouthed Late Show guest appearance, it's a much nicer, more self-deprecating letter than her League of Their Own missive.
In case you want to know about the buzz about Lady Gaga copying Madonna…Lady Gaga appears on Jay Leno. Some other celebrities should act this way….justsaying "all hail to the queen"! There is a subliminal message to "when the "Queen" say it will be, it will be! Enough with them other starlets bickering back and forth….I guess? Gaga is just an Italian girl from New York and this is the big time for me…well said, well said! Girls just getting along and making their mark in the music industry!
"There is really no one that is a more adoring and loving Madonna fan than me. I am the hugest fan personally and professionally. Well, the good news is that I got an e-mail from her people and her, sending me their love and complete support on behalf of the single and if the queen says it shall be, then it shall be." Gaga's 'Born This Way' is now the
fastest selling
single ever at the i-Tunes store selling over a million tracks in just five days. Whassup with the face? I am not into horns growing out of her forhead, nor the cheek implants and the weird satanical message Gaga is sending to her monsters…#justsaying!
Thanks for visiting thephotographer4you®
Thephotographer4you®
Repost This Article
Related posts