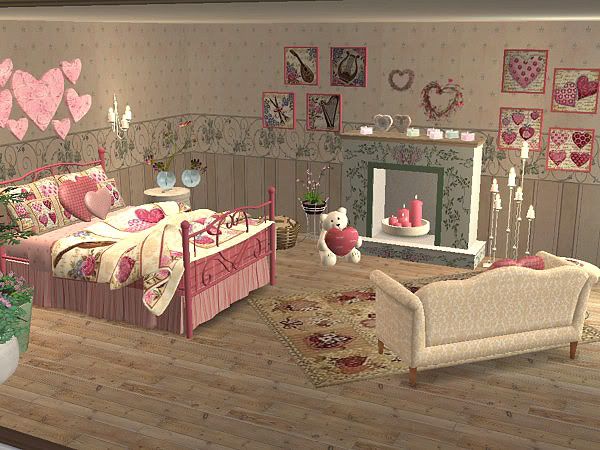 Happy Valentine's Day
For the discerning women and men who can give a hoot about receiving a camera , chocolate, roses and a Steak for Valentine's Day. Give her or him a lovely piece of jewelry from J.Brown Jewelers located 1802 Reisterstown Rd, Pikesville, MD 21208 (410) 484-3388.
J. Brown Jewelers have a multi-color baroque Fresh Water and Salt Water pearls combining 18k gold set with Sapphires and Diamonds from the Yvel Pastel Collection that are absolutely beautiful.
Right after Valentine's Day is an holiday circulating the Internet created on March 14th specifically for the men. Asylum's token girl is here to tell you all about Steak and BJ Day.
Or you can keep it simple, stay at home, curl up on the couch and laugh at each other flaws and faults in between kisses. Don't forget to whisper "I Love You" to each other as you gazed into one another eyes. Tell your children and your family you love them too!
Thanks for visiting thephotographer4you®
Thephotographer4you®
Repost This Article
Related posts