Why is it important to nurture our children from the White House to our local communities? They are our future…Harvard University Offers families of undergraduates who make less than $60,000 a year free tuition
President Obama meets with students, their families and others that worked on the film, "Waiting For Superman". The President invited them into the Oval Office and the group then watched him depart in Marine One. Sitting on the couch are from left to right, Francisco, Bianca, Daisy, Emily, and Anthony. (AP Photo/Pablo Martinez Monsivais).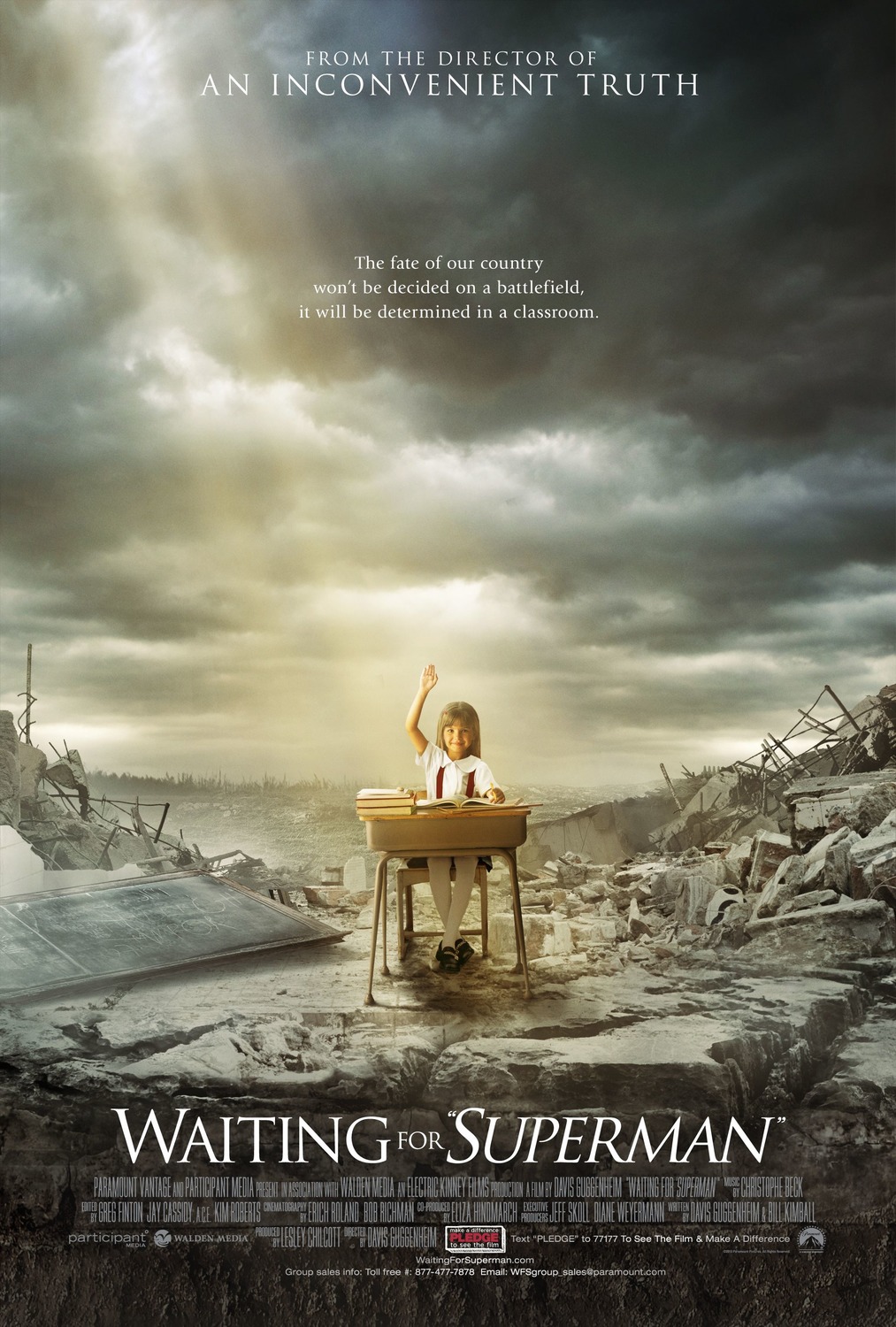 WAITING FOR "SUPERMAN" directed by Davis Guggenheim (An Inconvenient Truth) will be released under the Paramount Vantage banner and distributed by Paramount Pictures. It examines the crisis of public education in the United States through multiple interlocking stories. Designed to start a national conversation, the movie and corresponding "Take the Pledge" campaign aim to inspire everyone to create innovative and long-term solutions to help change the course of our kids' lives for the better. The "Pledge Progress Meter" launched in May as a way for non-profits, foundations and corporations to match individual pledge levels with powerful action items aimed at helping both students and public schools.The film opens in New York and Los Angeles on September 24, nationwide in October.The film is produced by Lesley Chilcott, with Participant Media's Jeff Skoll and Diane Weyermann serving as executive producers. It is written by Davis Guggenheim & Billy Kimball. Read a full review.

Thanks for visiting thephotographer4you®
Thephotographer4you®
Repost This Article
Related posts