The Saw 3D poster is sick! The movie poster for SAW 3D The Final Chapter is over the top. It pushed Paranormal Activity 2 from the top spot and according to the street a must watch in 3D in theatres everywhere…..this is one of the movies that I have to get my mind right to watch. Horror movies can be a bit deep mentally to consume….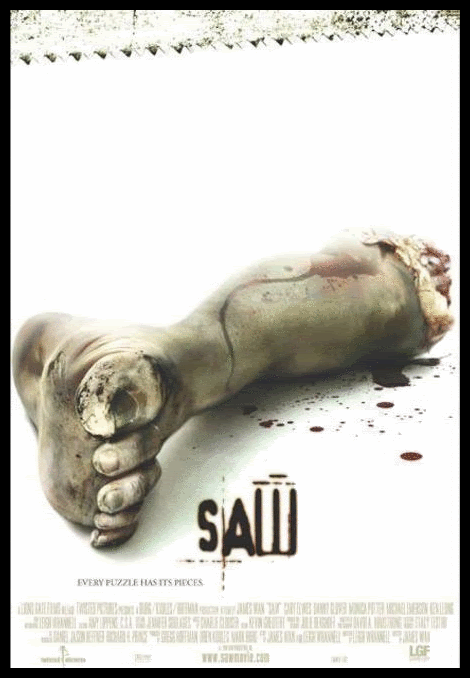 Synopsis:
As a deadly battle rages over Jigsaw's brutal legacy, a group of Jigsaw survivors gathers to seek the support of self-help guru and fellow survivor Bobby Dagen, a man whose own dark secrets unleash a new wave of terror…
The first theatrical feature to be shot exclusively on the cutting-edge SI-3D digital camera system, Saw 3D brings the horrifying games of Jigsaw to life like never before.
Thanks for visiting thephotographer4you®
Thephotographer4you®
Repost This Article
Related posts