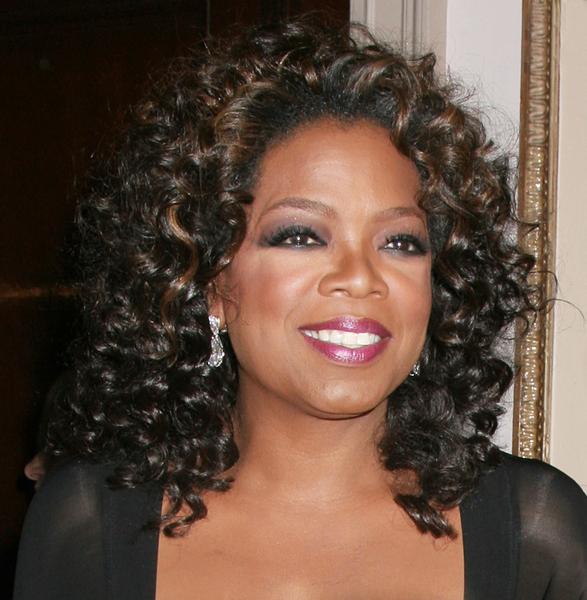 I wonder if Howard Stern is in a roundabout way pissed that Ms. Oprah is still reigning grand dame atop of all of the celebrities in the world and pulling in more cheddar than him?  Forbes revealed their annual top 100 most powerful celebrities.
Oprah Winfrey, with her personal media empire and an estimated $315-million in earnings in 2009, move up from second to top spot, usurping last year's first-placed Angelina Jolie.
The list includes Beyoncé (2nd place), the top Canadian is Avatar director James Cameron, who came in third behind Winfrey and pop phenomenon Beyoncé Knowles. Lady Gaga (fourth place), Jay-Z (15 place), and two stars from the Twilight movie franchise, Robert Pattinson (50th spot) and Kristen Stewart (66th), all making their first appearances on the Forbes ranking.
View the full list here.
Thanks for visiting thephotographer4you®
Thephotographer4you®
Repost This Article
Related posts